Contact: Kirk Evans: [email protected]
Set #1: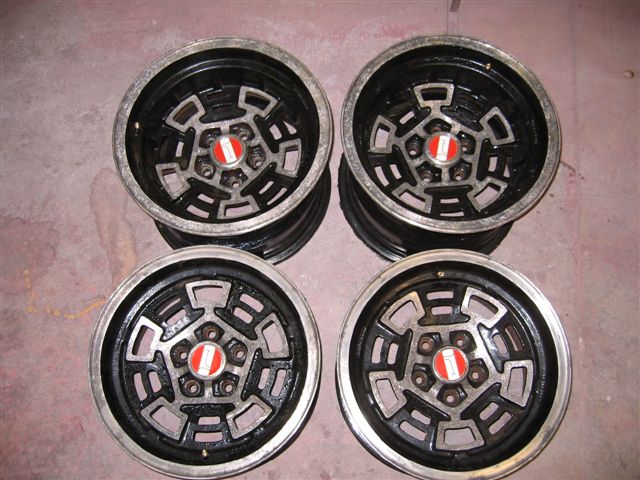 The black set is 2100.00 with trades---10s and 8s for 8s and 7s, or 10s for 7s if the buyer wants to keep their 8s.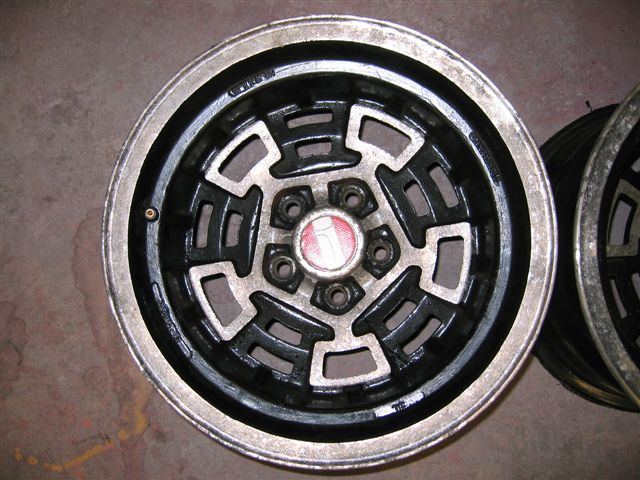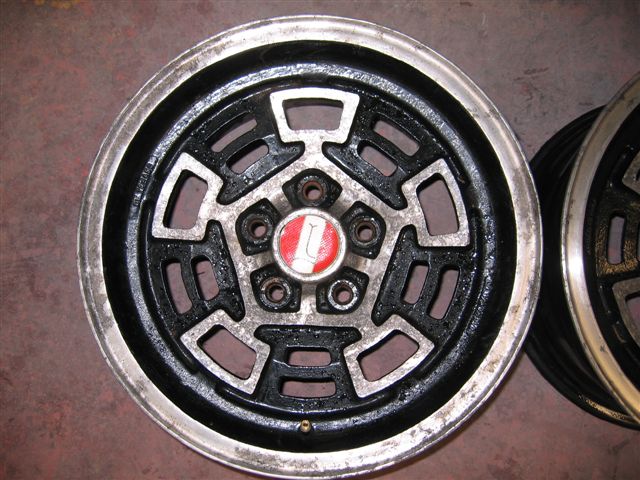 Set #2: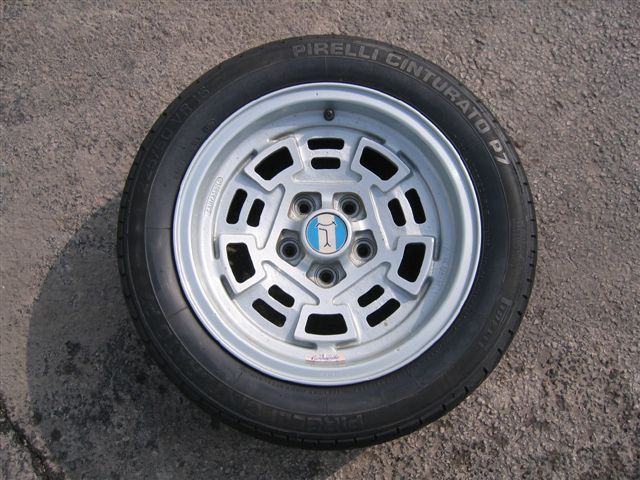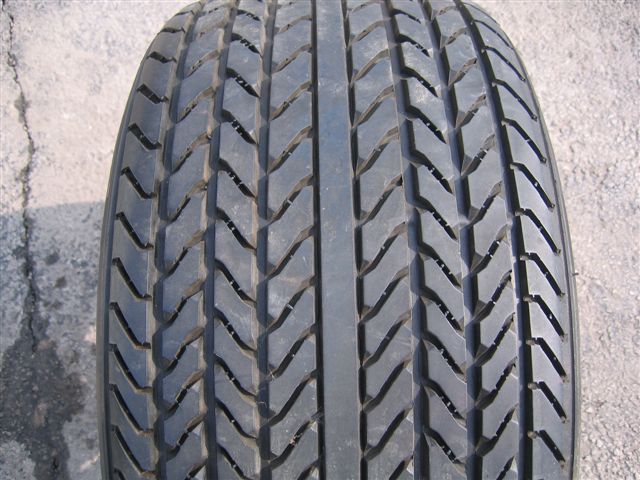 The 2nd set is complete in very nice shape. Tires are all most new, Pirelli Cinturato P7s. The full set ready to install are 3500.00.
I do not need trades but will look at anything.